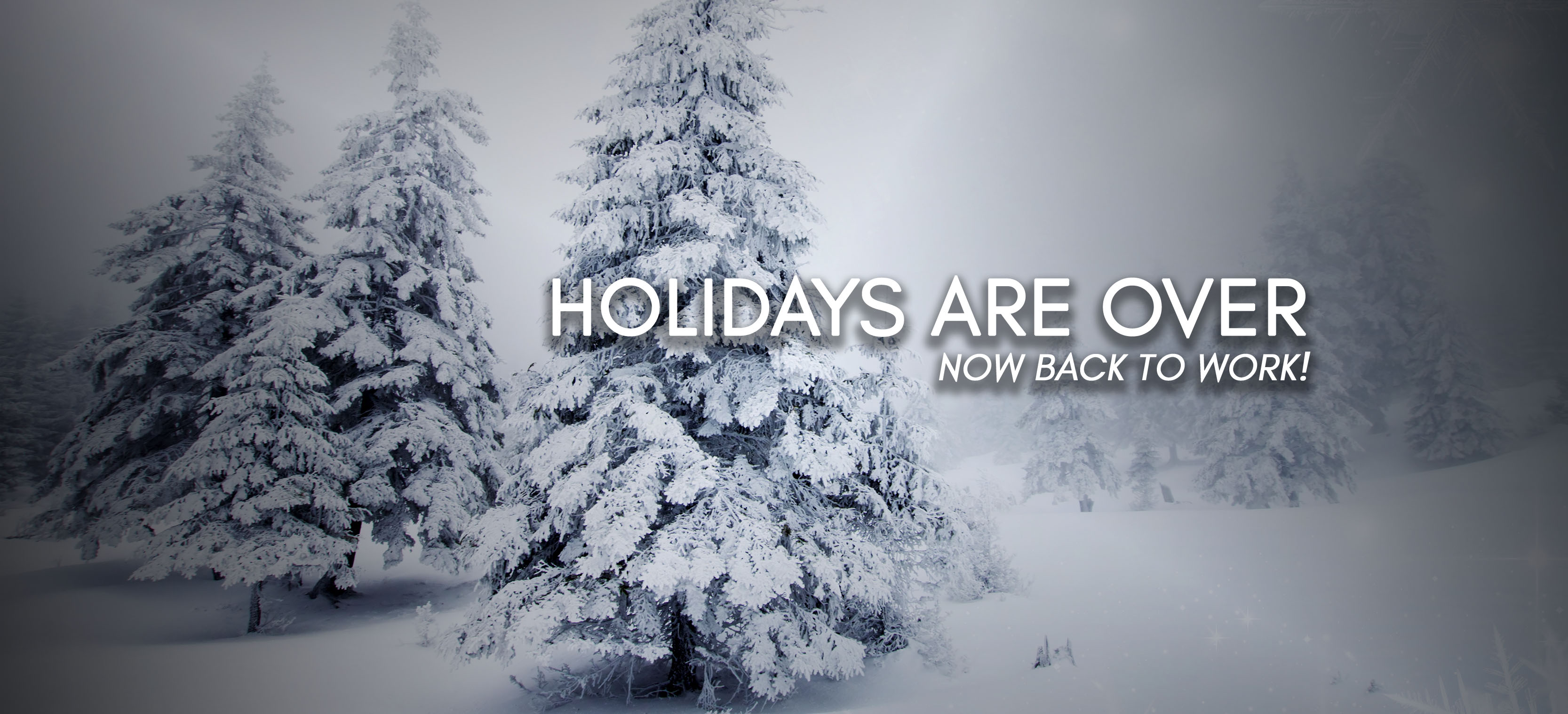 Hey everyone, The holidays are over and we're all settling back into our normal lives. The holiday season really kicked into overdrive over here and not much progress was done. I was able to steal a few mins here and there during the holidays and was able to write up a couple postmortem on my phonr for Gravitronix, R-Bot VS and a little info on a canceled project, they should be released over the next few month.Free download KMS Pico, activar windows 10
A bit of progress has been made, we've got a title and pause screen in place with menus, It's the little victories that help move us along and put a smile on our faces. We're still new to the Unreal engine.
Things keep coming together and We're getting excited to later this year when we will be able to give everyone their first peak at Project: Artificial Legacy. 🙂
Here's to a fun and productive year.